Field Status – OPEN
Ray Robinson Oval is currently open for training during the week and for games this upcoming weekend.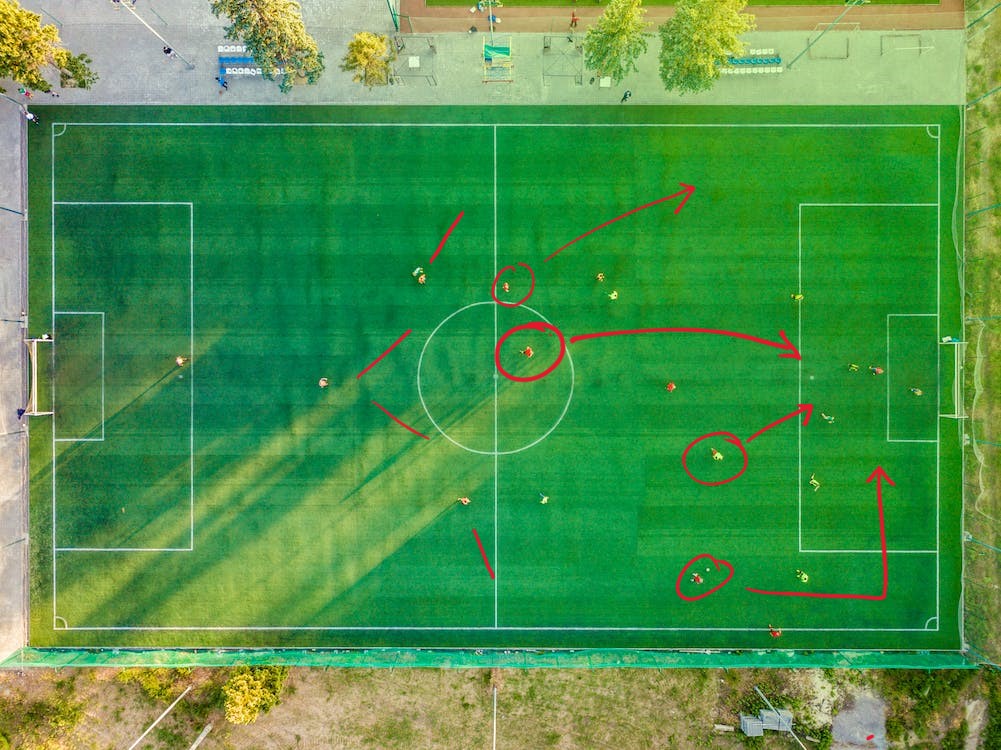 Mini-Roo's Game Leader Handbook 
Grab the latest Game Leader Handbook from Football NSW to help Coaches and managers run and manage their Mini-Roo teams.
Fixtures and Results
View the schedule of upcoming games, including the date, time, and location of each match. You can also review past results and ladders for graded teams for the 2023 season.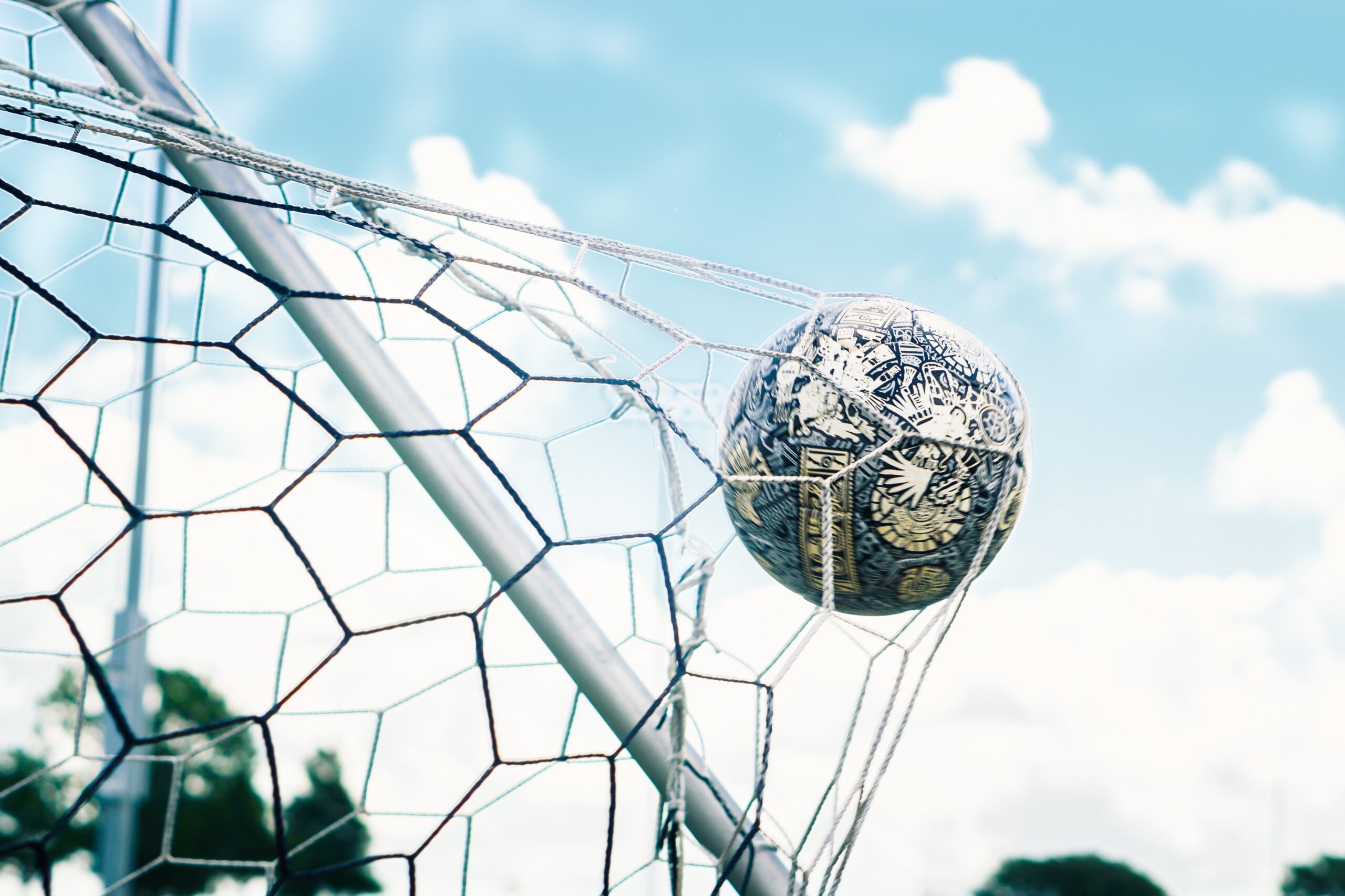 About Fernhill Junior Football Club
Fernhill Junior Football Club is a non-profit organization that provides boys and girls with the opportunity to play football in a fun, safe, and competitive environment. The club is located in the heart of Towradgi and is run by dedicated volunteers who are committed to promoting youth football. Fernhill Junior Football Club is a great place for children to learn and love the game of football.
Dribl on game day
Coaches and managers, please check out our online, mobile friendly, step-by-step guide for Dribl. Access it now and make the most of your time at the park this weekend.